The bUGLE
The bUGLE is produced by the United Grand Lodge of England and is sent to Provincial Grand Masters, for them to distribute to the members in West Lancashire it will be published monthly on our group websites.

Freemasons' Hall needs your help
Open House London is the world's largest architecture festival, giving free public access to 800 plus buildings, walks, talks and tours over one weekend in September each year. The event started 25 years ago with the first Open House London in 1992 and gives free access to London's best buildings as a way of inspiring the public about the benefits of great design.
Freemasons' Hall has taken part in the event for a number of years and has seen 3,000 visitors through its doors on the Saturdays it has opened to the public.
This year Freemasons' Hall is opening on both days (Saturday 21 September and Sunday 22 September) and the events team are on the lookout for volunteers to dedicate their time to help with the following roles:
Room stewards (answering questions from public about the rooms / general FAQs on Freemasonry/tour questions).
Freemasons in regalia – in Grand Temple and as room stewards.
Help with Lego 'Make and Take' activity for children.
Front of house stewards / crowd control.
If you would like to help please contact UGLE's events manager Katherine Nisbet on knisbet@ugle.org.uk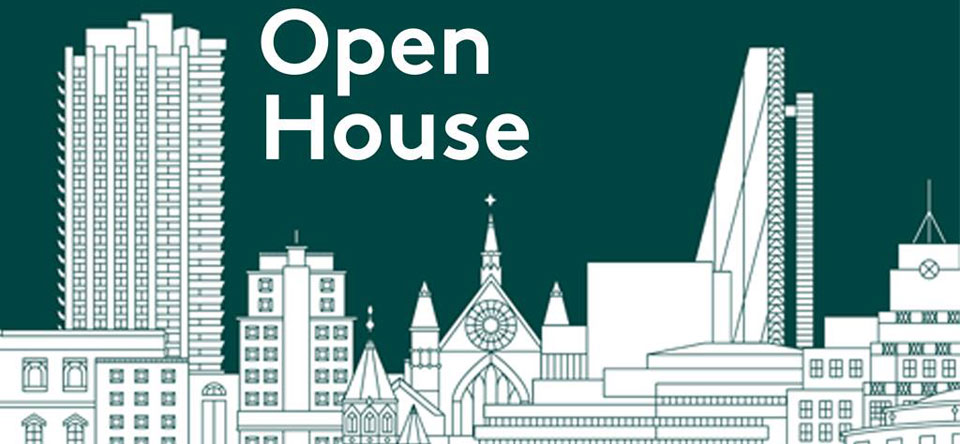 The Grand Master unveils Victoria Cross Remembrance Stone
The Grand Master, HRH The Duke of Kent, unveiled a unique Victoria Cross Remembrance Stone at Freemasons' Hall in honour of all English Freemasons awarded the prestigious Victoria Cross.
The Remembrance Stone was commissioned in 2016 by Granville Angell to commemorate all English Freemasons who were awarded the Victoria Cross. The VC is the highest award for gallantry that can be conferred on a member of the British Armed Forces and since its introduction in 1856, more than 200 Freemasons have been awarded the Victoria Cross – making up an astonishing 14% of all recipients.
You can read the full article online by clicking here
Forward thinking with Dr David Staples
From continuing modernisation to clearer communication, Grand Secretary Dr David Staples reveals some of the major improvements being made to the United Grand Lodge of England.
You may have seen this interview in the latest edition of Freemasonry Today, as Dr David Staples covers the on-going modernisation of UGLE and the important changes planned for 2019, as well as the methods being used to put a greater focus on attracting new members.
You can read the full article by clicking here
Interview with Director of Member Services Prity Lad
Prity took up her new position at the beginning of 2019, with the role created as part of the internal restructure of UGLE under Grand Secretary and Chief Executive Officer Dr David Staples.
Prity said: "There's been a shift in the way we operate here at UGLE, departments originally reported directly into the Grand Secretary. Dr Staples has brought in a new level of senior management to develop a professional, fit-for-purpose headquarters for the benefit of our members and staff.
I work closely with the Director of Masonic Services with whom I share an office. It works well, as there is a need for cooperation internally and communication externally to look after our members' interests."
Read the full interview  by clicking here